SLS and MultiChat.ai Join Forces
The first cooperation between the two companies started a year and a half ago, with SLS making use of MultiChat.ai's services on platforms such as Askato.com. Building on the exceptionally good outcomes and the new opportunity arising in the field, from now on, SLS will be present in MultiChat.ai as an investor and business development partner.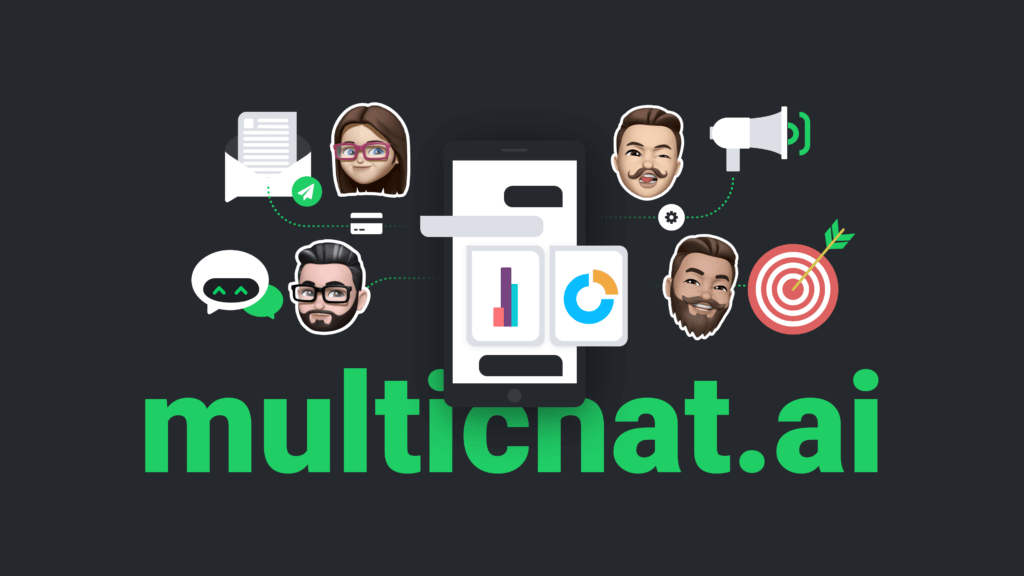 MultiChat.ai is one of the first representatives of 'messaging marketing', a revolutionary marketing approach, offering exceptional services. The point of messaging marketing is that instead of outdated online advertisements, the service provider approaches customers on major social platforms such as Facebook Messenger or Viber and an independent version for website related chat as well. In this case, the sales channel is not an advertisement but an automated chat, providing a complete solution for the whole customer conversation cycle, from support to marketing.
MultiChat.ai's platform can also be efficiently used to carry out customer service tasks or to replace certain functions of online services such as registration. 99% of these messages are opened, and conversions grow exponentially in every case.
There are immense opportunities in the market of messaging marketing, as payment options can now be integrated into a number of major messaging platforms, so customers do not even need to leave the chat window in order to make a payment.
Moreover, modernisation in the banking industry increasingly relies on platforms where users can actually be reached.