SLS Among the 25 Best Customer Services
Each year, Help Scout, a high-rated helpdesk software company, analyses its customers' support services in order to determine which companies offer the best support to their clients. Then, they put together a top of the best 25 companies that deliver impeccable customer service.
Help Scout selected the winners from more than 25,000 companies that rely on their solution. We were extremely proud to learn that this year, Help Scout has included SLS Service Center, our customer support company, in the honourable 11th place among the top B2C companies using their software that manage to deliver excellent customer support.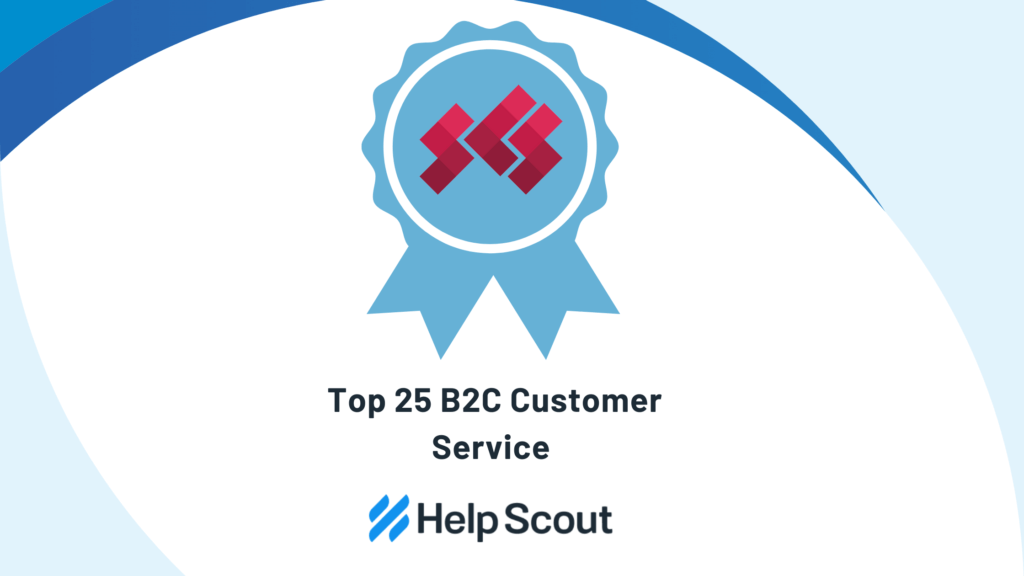 Help Scout's approach in selecting the best 25 companies for customer support is data-driven. To be able to enter the competition, companies needed to have 500+ responded tickets over the past year. Help Scout selected those companies that had the highest customer happiness score in the past months.
We are proud of our support team for bringing SLS this significant recognition in such a tight competition. Our team of customer service specialists grew multiple times over the past year and a half. We want to take this chance to congratulate them for their excellent service and commitment.

What Is Help Scout and What Does It Do?

Help Scout is a global helpdesk software provider founded in 2011 and headquartered in Boston, Massachusetts. Their most prominent product is a web-based SaaS. This tool functions as an email-based client support platform. At SLS, we've been using this intuitive and reliable platform for quite a while. HelpScout's helpdesk solution is being used in more than 140 countries by over 25,000 customers. HelpScout has an international team of over 100 employees who work remotely.