Multichat.ai Becomes a Staff Pick at Shopify!
We are very proud to announce that Multichat has become one of Shopify's Staff Pick apps a few days ago. We're pleased to be delivering our automated chat software to Shopify, one of the world's most reputable eCommerce platforms, with almost 1 000 000 shops in more than 175 countries, and seeing that their own staff is appreciating our technology, gives us the energy and enthusiasm.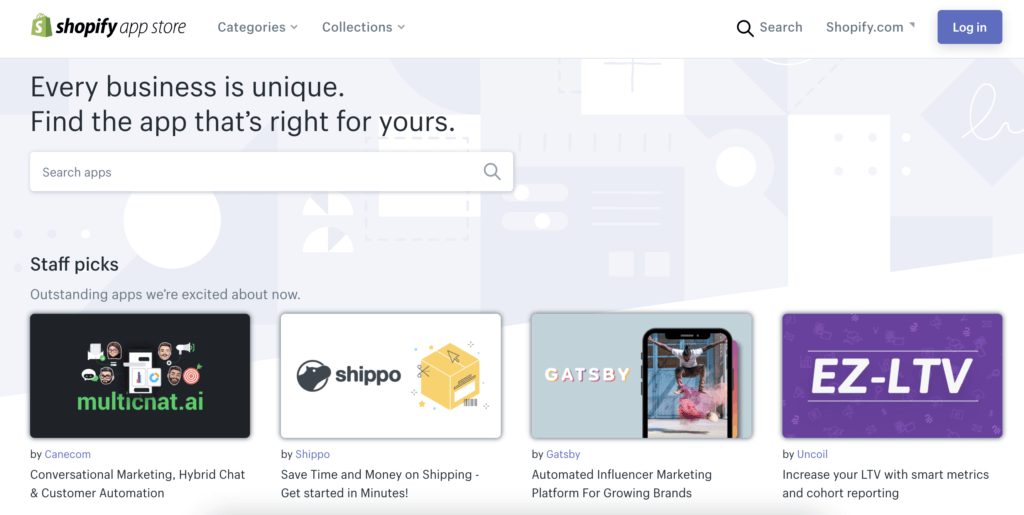 Quick highlights of Shopify's new Multichat.ai
The Multichat app offers some specific features that aim to help online shops convert leads into customers faster and easier in order to gain a quick turnaround. Multichat.ai provides a hybrid conversational engine that works 24/7 in order to support customers.
With only a few clicks, a Shopify account can be created or connected to a customised chatbot that will enable shop owners to rely on automated communication in their interaction with customers. Through this automatised solution, users can easily set up flows for customer support, marketing, or lead generation.
Moreover, Shopify's automated bot also helps provide valuable insights and reports that allow sellers to further optimize customers' experience on their website.
The Multichat team also added a new feature that is bound to be extremely useful in the future for Shopify sellers: the ability to set your desired opening hours, so that the chatbot can turn itself on automatically after your schedule has begun and start interacting with clients.
The video communication feature has also been added recently and is one of the improvements that will surely boost client engagement. By opting for the live video capability, the support staff and customers can see each other while they are interacting.
Whether you are seeking such a solution for your customer support or marketing department, we are able to create a customized chatbot for your needs. Contact us at any time.