Limited Pre-Registration Started!
After the German, French and Russian versions, Askato is ready to be launched on the English speaking markets!
If you are a reader, or you have psychic friends, you can do the pre-registration here!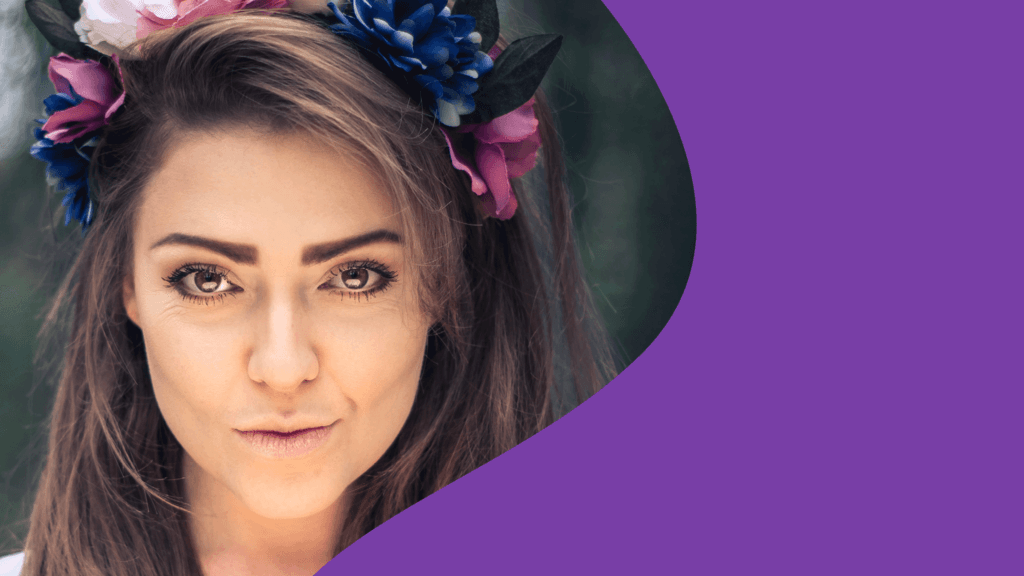 Askato is a brand new concept in the psychic business: It mixes the traditional knowledge of the readers with the latest technologies. This guarantees the smooth operations and large amount of traffic for the readers.