Homeluxy
Homeluxy is the ultimate solution to your household chores and problems. SLS is proud of having worked on this exciting product, handling all the necessary developments pertaining to our field.
The modern and highly intuitive interface of Homeluxy was carefully designed with one thought in mind – enabling the end-user to find quick solutions and get in touch with those who provide them.
What Is Homeluxy?
Essentially, Homeluxy is a service that brings together the most trusted cleaners and homeowners or tenants who seek this type of service. Apart from cleaning services, here you can also access professional gardening and painting services, all at reasonable prices. If you live across the Grand Duchy of Luxembourg, you can access these services right now. Moreover, the company is currently planning to extend its area and cover other territories too, and to expand its array of services.
Homeluxy was founded in 2016 and it intends to provide an easy and reliable solution to handling house chores. This service comes as a response to the ever-growing necessities of busy people who hardly keep up with the fast-paced rhythm of their professional life. In today's multi-tasking and ultra-technologized world where you can barely manage to spend some quality time with your family, Homeluxy offers valuable aid.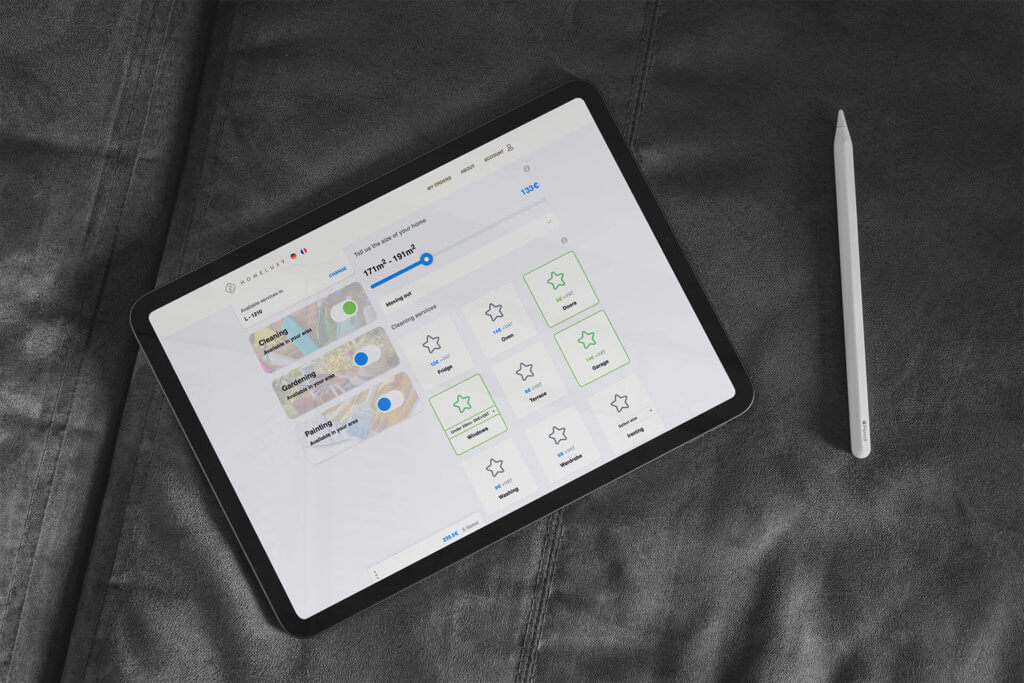 The highlights of this service include, among others:
Good rates: while you might expect to pay a lot for this service given the modern platform these guys work on, this is not the case. Precisely because this business was developed online with the help of SLS, the company easily manages customers and professionals online, which means they don't charge much as they don't work with a large team. Moreover, based on each client's requirements, they always recommend the agent with the most affordable rates.
Guaranteed safety: it's normal to feel a bit worried when you let someone in your house and allow them to re-design your garden, change the color of your walls, or clean your bedroom. Rest assured that all the agents working for Homeluxy are carefully scrutinized and insured. Moreover, this is a money-back-guarantee service.
Transparency: there are no shady aspects in how the payment procedure is handled, you do everything online, directly on the platform and you can track every step of the payment and order process and easily reach out to the team for queries or complaints.
Easy interaction: by making an order online, which requires only a few minutes, you already provide agents all the information they need, so that you don't need to waste time talking again face-to-face. You can even be away on business while they clean your home or take care of your garden.
How Does It Work?
Homeluxy enables you to easily place an order within a few minutes only. You don't need to waste time writing detailed emails or making phone calls. Provide basic details such as the size of your home, the type of service you require, and the time when you want it done. Then, enter your personal information and pay online.
It's as easy as that and you also have a chat function where you can submit your complaints or questions in no time.